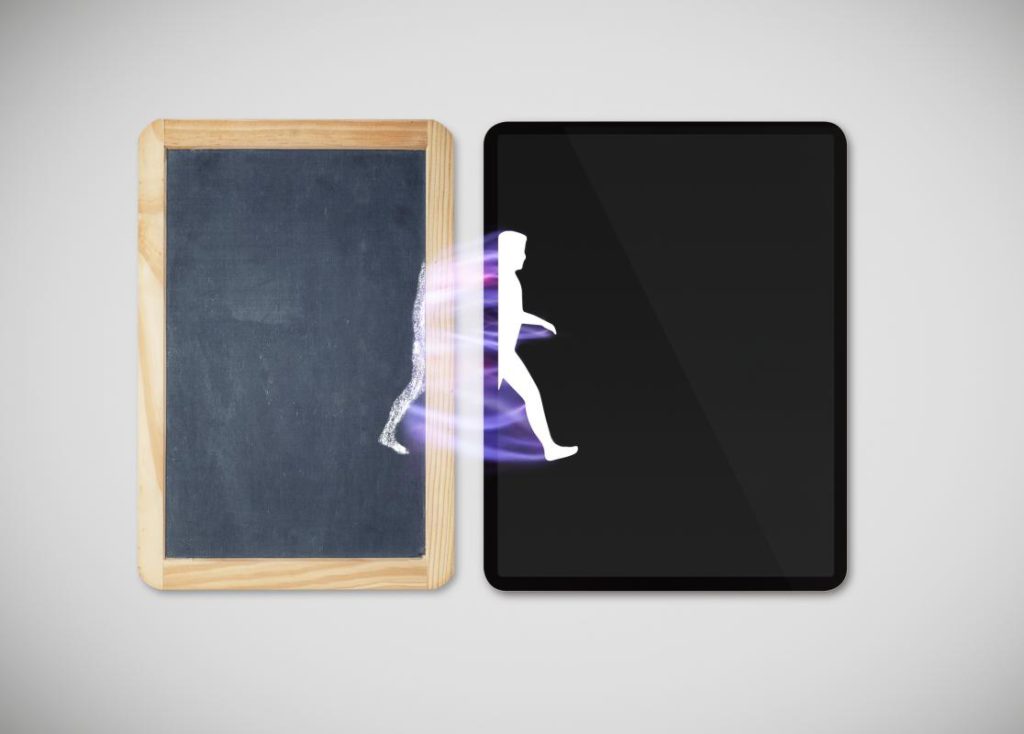 Are you working or studying remotely?
Even though in many countries lockdowns are over and vaccination rates are high, some teaching and working are still going remote. It facilitates real-time, face-to-face communication.
However, even with the benefits of social distance in mind, many teachers, students, and workers, may still struggle due to the various problems they experience during their online classes and meetings.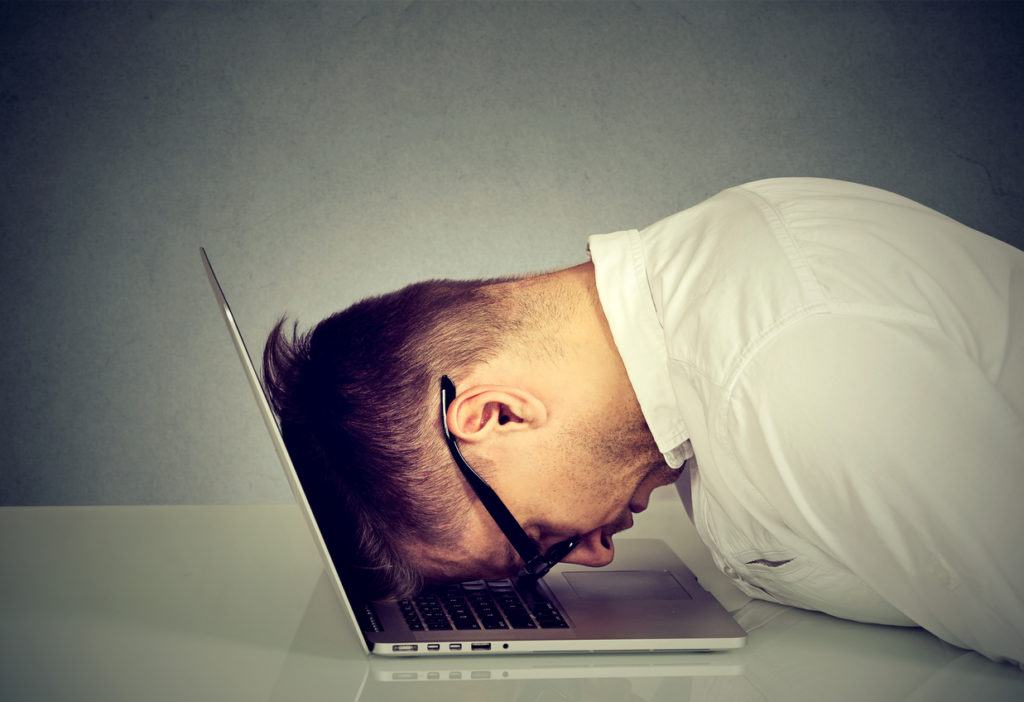 User-Related Issues
To ensure that all teachers, learners, and workers understand how it works, they should take the time to familiarize themselves with the software. 
Network-Related Issues
Lack of sufficient bandwidth (strong bandwidth), internet connection slowing down / going down / is down / is slow, and other network–related issues are probably some of the most common remote learning and working problems experienced by users. Some of the main signs of that include choppy audio, a video feed that keeps freezing up, screen sharing failure, and unexplained delays.
System, Video and Audio-Related Issues
The system decides to crash, the camera doesn't work, the microphone / mike isn't picking up their voice, the video feed is pixelated.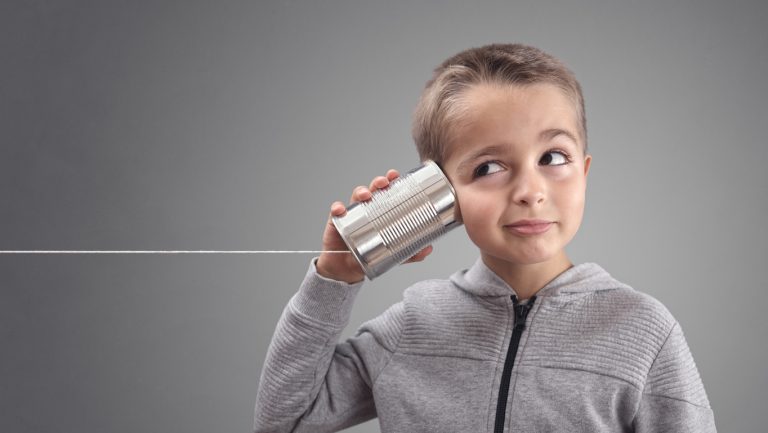 So depending on their arrangement, users should have a headset, earbuds, or a recommended microphone to minimize echoes.
They should check all connections, including headset and camera, to ensure that all cables are securely connected to their respective ports.
Communicating with Colleagues Online — Common Experiences
I can't hear you.
My Internet / connection is unstable.
I lost your connection.
I have a bad / poor connection.
You're frozen.
You're on mute.
It won't load.
Share your screen.
Enter the website.
Download the file.
Edit the file.
Search the web.
Have you been able to develop a productive work or study from home routine? What are the pros and cons, the benefits and challenges of it?