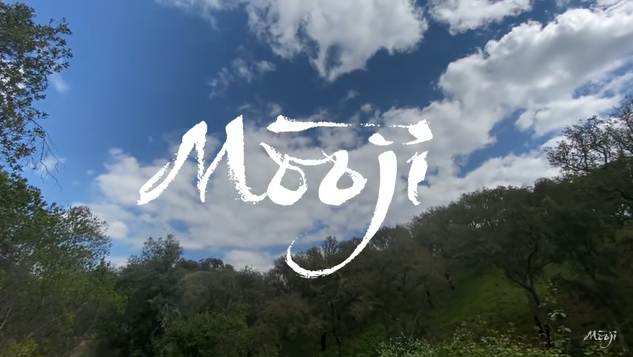 In this beautiful video, Moojibaba addresses the concerns and fears that many are facing during the current global crisis. Mooji shows us a powerful exercise and prayer which is tremendous support during such trying times — a 'thank you' prayer. "I'm going to show you right now a very simple practice to help you to feel calm and integrated again. Of all the mantras, of all the wonderful things you can think about, or say, or feel, saying, Thank you is one of the most effective and great mantras or prayers you can make."
There are many useful words in his talk, words that we frequently use in our conversations.
Listen carefully and try to write down what you hear. It's a good listening exercise. He speaks very clearly. And you can always turn on subtitles if you need.
Many of the adjectives he uses (calm, sad, angry, frustrated, lonely, depressed) we have learned already. Do you hear a different one? Which one?
What does he say that means the same as touched, moved?
And what about the nouns which name feelings, like peace, gratitude, depression? Make a list of them. Look them up in a dictionary.
"We hope you will join us in praying for the health and wellbeing of all who have been or will be affected by the virus, wherever they are in the world. May its growth and impact diminish quickly; may the sick recover to newfound strength; may we all use this challenging time to continue growing in ourselves, to discover the power and grace of the eternal light within us."

~ Moojibaba