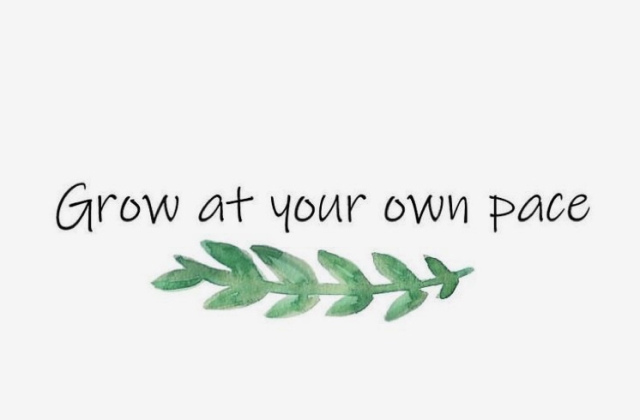 How long it will take you to learn a foreign language depends on many things:
Your current level of the language
The level of language you need (Hint: for most people, upper-intermediate is enough)
Which languages you already speak
If you're living in the country that speaks the language
How much time you dedicate to your formal studies or how much exposure you get, through series, music, videos, for entertainment or leisure
How committed you are to your learning process
How much you practice
How much consistent correction you get
How good you are at learning languages
If your schedule doesn't allow for many hours of study, keep a steady pace within the time available.
You can achieve quality results at your own, consistent pace.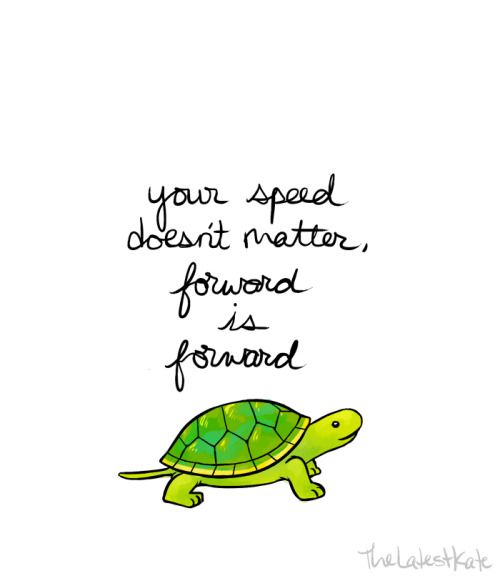 And here are two different experiences. First, from a beginner who learned French in a year. That was pretty fast. Specifically, a year is the average amount of time it will take an adult to become fluent enough to work in English if he starts as a beginner and studies at least 5 hours a day. But everyone is different.
And I'm proud to say that this learner, my daughter Cecilia, went from knowing nothing of French to scoring well in the mandatory fluency test to be admitted in the university, test after only one year, but studying 8 hours per day, 7 days a week.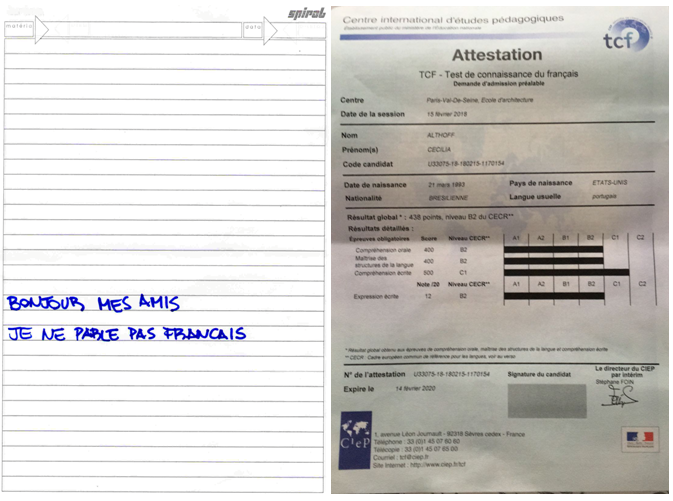 The second experience was with a former student of mine, Danielle, who finished her English studies at a very good English school in the town before we started working together. Back then, she also fit traveling, reading, watching TV series and movies in her routine. All that, at her pace, but a steady exposure, produced the same result, that is fluency, but after some years, since she shared her time with other demands.
It was so generous and sympathetic of Danielle to acknowledge the result of her studies, as well as how much she is enjoying her fluency. We don't work anymore. For years now, she doesn't need my advice. I'm very happy about the way things turned out to be for her family and how important the English language and culture became for all of them, in the end.
I'm embarrassed to share her acknowledgment, but it's beautiful, and she allowed me to do so.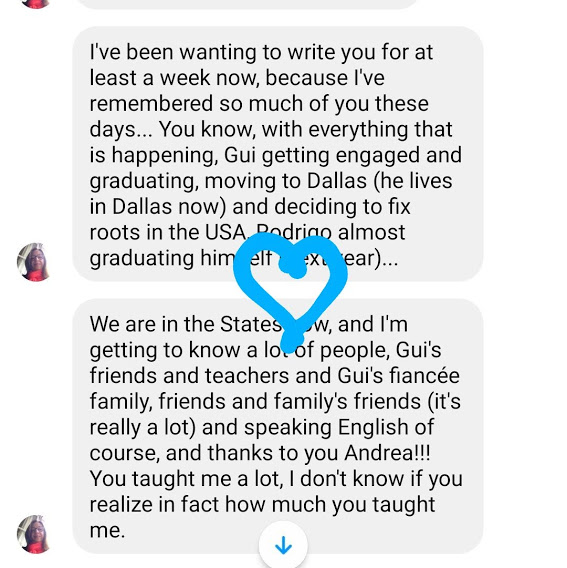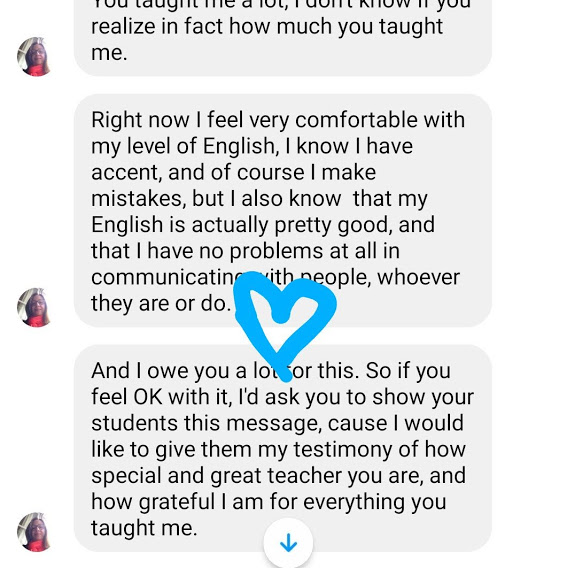 Thank you very much, Dani. I'm very grateful for the bond we established once through our shared interest and that somehow we'll have it forever.
So, it just depends on your needs or goals. You sure can feel comfortable with a foreign language either in the short or long term. And even before your goal is reached, don't forget to enjoy what you're becoming along the way!