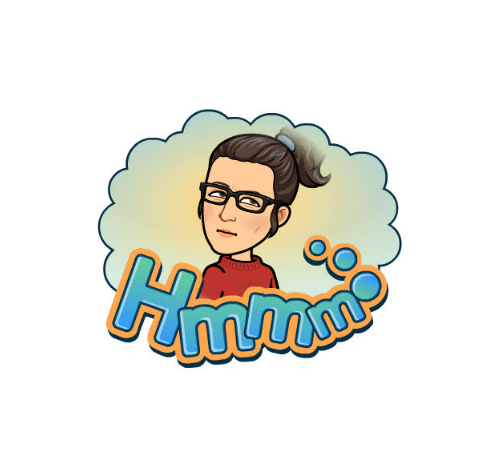 "Teacher, I need more five minutes."
A lot of English learners say that to me.
I understand that they say the same way they would say in Portuguese, but it's incorrect.
More is a modifier, a word that gives additional information about another word. It is used in a variety of situations.
In this situation the structure is number + more + noun
Listen carefully to this famous song by Phil Collins (1984) and work on the lyrics by playing this fun game.
Look at some combinations below: