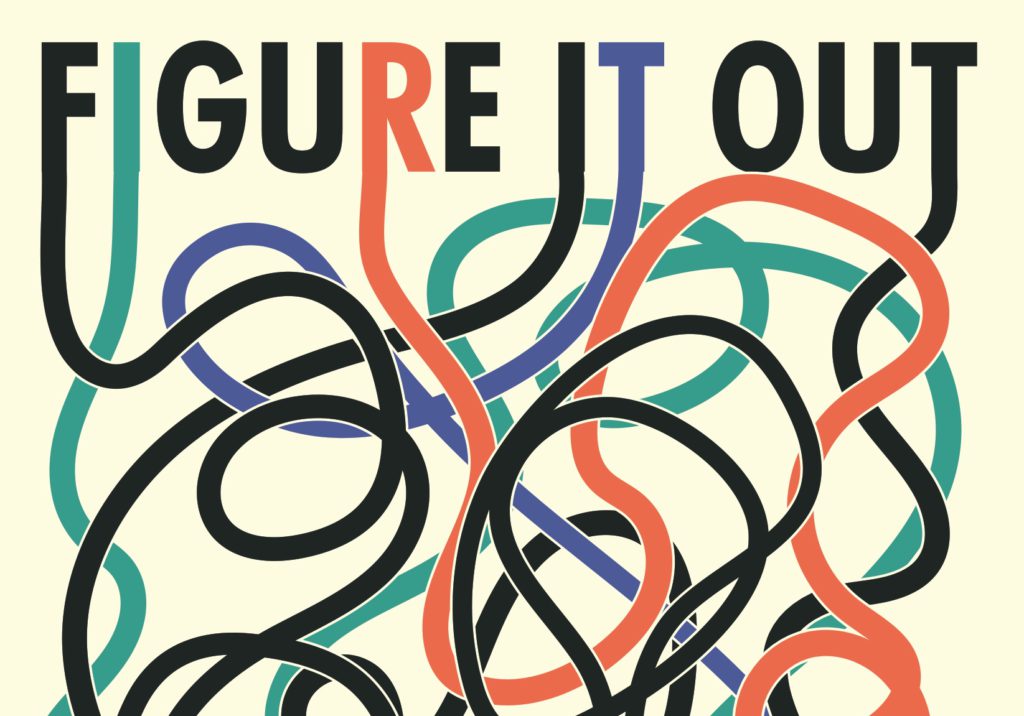 The phrasal verb 'to figure out is one of the most popular ones in English. So you need to understand it, as you will come across it very often.
Phrasal verbs are used a lot in spoken English, so to understand native speakers you need to know quite many of them.
Here is a challenge for you! You have only 30 seconds to 'figure it out!'
So, were you able to figure the challenge out?
figure out
— phrasal verb /ˈfɪɡər/ US
figure out something/somebody
figure something/somebody out
​1. to solve a problem or to think about something/somebody until you understand them/it
I'm trying to figure out a way to make this work.
We had to figure out the connection between the two events.
It takes time to figure out new software.
Don't worry, we'll figure something out. (=find a way to solve the problem).
We couldn't figure her out.
Women. I just can't figure them out.
figure out how/what/who/why
I can't figure out how to do this.
I couldn't figure out what the teacher was talking about.
He was trying to figure out why the camera wasn't working.
2. ​to calculate an amount or the cost of something
Have you figured out how much the trip will cost?