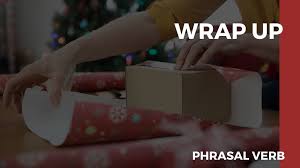 O phrasal verb to wrap up é muito comum, e tem vários usos em inglês.
Os verbos frasais (phrasal verbs) são formados por um verbo e por uma partícula (advérbios ou preposições). Eles possuem um sentido que leva em consideração a sua unidade como um todo, isto é, o verbo + preposição ou o verbo + advérbio.
Da mesma forma, Idioms (expressões idiomáticas) são expressões consolidadas, próprias do idioma, e cujo significado não corresponde diretamente com o significado literal das palavras individuais.
Vejamos alguns usos de WRAP UP:
Don't forget to wrap up Dan's present before you go to the party.
Não se esqueça de embrulhar o presente do Dan antes de você ir para a festa.
Thank you! You don't need to wrap it up. Obrigada! Não precisa embrulhá-lo/la.
Wrap up well – it's cold outside. Agasalhe-se bem – está frio lá fora.
I can hear my mother telling me to wrap up warm.
Eu posso ouvir minha mãe dizendo-me para me agasalhar.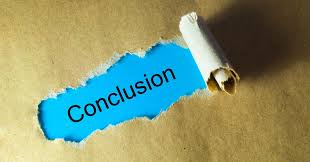 3 – ENCERRAR ou FINALIZAR
We need to wrap up this meeting and get back to work.
Precisamos concluir esta reunião e voltar ao trabalho.
I can wrap up this little project in a week.
Eu posso finalizar este pequeno projeto em uma semana.
She wrapped up a deal just before she left on vacation. Ela fechou um acordo pouco antes de sair de férias.
He wrapped the proposal up in the final paragraph.
Ele resumiu a proposta no parágrafo final.
The reporter wrapped up the mayor's speech in a few sentences.
O repórter resumiu o discurso do prefeito em algumas frases.
5 – "Wrap up in", como ESTAR ABSORVIDO EM / ENVOLVIDO COM
He's so wrapped up in himself that he rarely calls me. Ele está tão absorto em si mesmo que ele raramente me liga.
Now listen carefully to this video to learn how Australians use the word WRAPPED (adjective) to describe a person's feelings when they are extremely excited or happy about something. Take notes of the examples.
E se quiser além, assista o vídeo até o final para aprender expressões como:
WRAP AROUND (OR WRAP ROUND) – colocar algo em torno de outra coisa;
TO HAVE (SOMEONE) WRAPPED AROUND (ONE'S) FINGER – idiom – ter total controle sobre alguém;
KEEP (SOMETHING) UNDER WRAPS – idiom – dizer que algo está sendo mantido em segredo;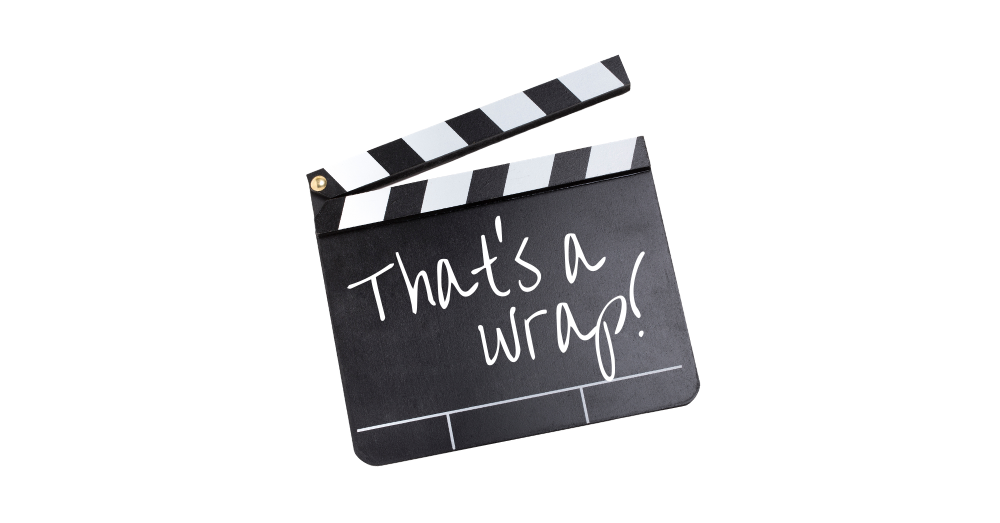 THAT'S (IT'S) A WRAP! – idiom – anunciando o fim de algo
Write down the examples and look up the words you don't know. 😉