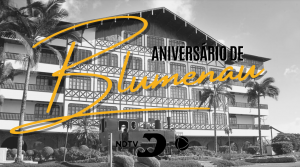 September 2 was Blumenau's 171 anniversary. But, birthday or anniversary?

Na língua inglesa, há duas palavras a serem usadas quando queremos nos referir à aniversário.
A maioria dos professore de inglês brasileiros, dizem: "Se for o aniversário de uma pessoa, use o substantivo birthday pois, como o próprio nome já diz, refere-se ao dia do nascimento (birth significa "nascimento" e day significa "dia"). Então birthday refere-se ao aniversário de vida de alguém, ou ao dia em que essa pessoa nasceu. Use anniversary para referir-se à data em que um evento importante aconteceu, como aniversário de casamento, aniversário da cidade, ou a data da fundação de alguma empresa ou instituição.
Veja:
But it's not that simple, and it can cause some confusion.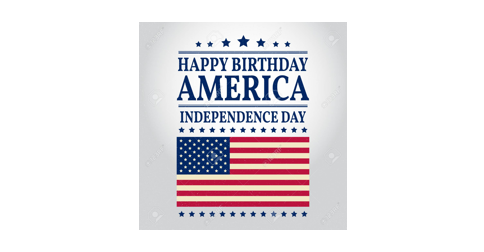 I've already tried to make a couple of different classes, adopting different approaches to make it easier to understand how to use these words. Now instead of giving rules and exceptions, I've decided to show you the result of my search.
Birthday
The anniversary of the birth of a person.
He was in New York to celebrate his 74th birthday.
The date on which someone is born or something is created, more commonly called birthdate or date of birth.
Anniversary
(especially) The date on which a couple married or the date on which a romance began. It also means the celebration which takes place on an anniversary day.
We are celebrating our tenth anniversary today.
Birthday and anniversary
The anniversary of the day on which something is created.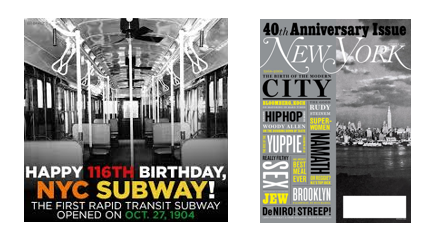 Interestingly, even though we don't usually refer to birth dates as "anniversaries," we use the death anniversary when referring to death dates.
Remembering dad on his death anniversary is a great agony.
The 100th anniversary of the birth of composer Benjamin Britten.
However, unless you qualify the noun anniversary, it is generally taken to mean a wedding anniversary. If you say, Today is my anniversary, unless the context indicates otherwise, you would be speaking of your wedding anniversary.
For other anniversaries, use a qualifier as well. For your employment, you can say work anniversary.
For anniversaries, such as a nation's birthday, we use a recognized proper name. For the United States, July 4 refers to as "Independence Day."
These national anniversaries, celebrated in most countries, are typically called national days. These are the dates of independence or adoption of a new constitution or form of government. 
Well, I hope this information was of some help to you. At least I'm sure you have no doubts at all about how to greet someone on their birthday, right? 😉